Luxury Apartments
Deco Apartments only offers luxury apartments in the center of Reykjavík within walking distance of all the most popular restaurants, bars, clubs, coffee houses, art museums and historical places.

We define quality standards or luxury as a minimum, for example.

All apartments are in recent buildings with elevator, all necessary items for cooking as well as everything to make you feel even better than home in new exciting environment.

Deco's staff personally welcomes all guests and guide thrught the apartment and tell about the main surroundings. We also offer unique services such as booking the restaurants we recommend and arrange access to near private club.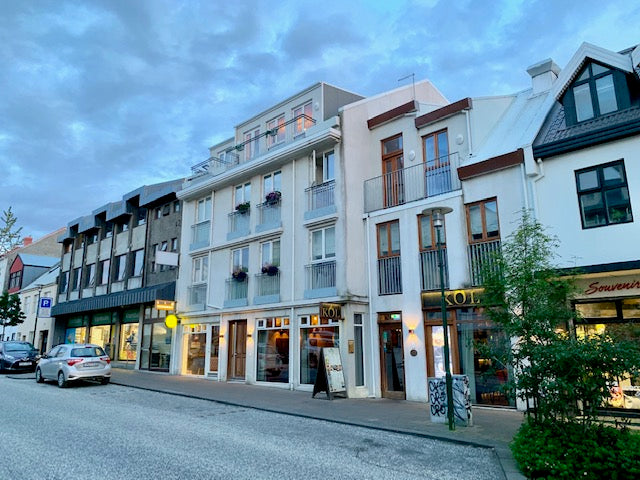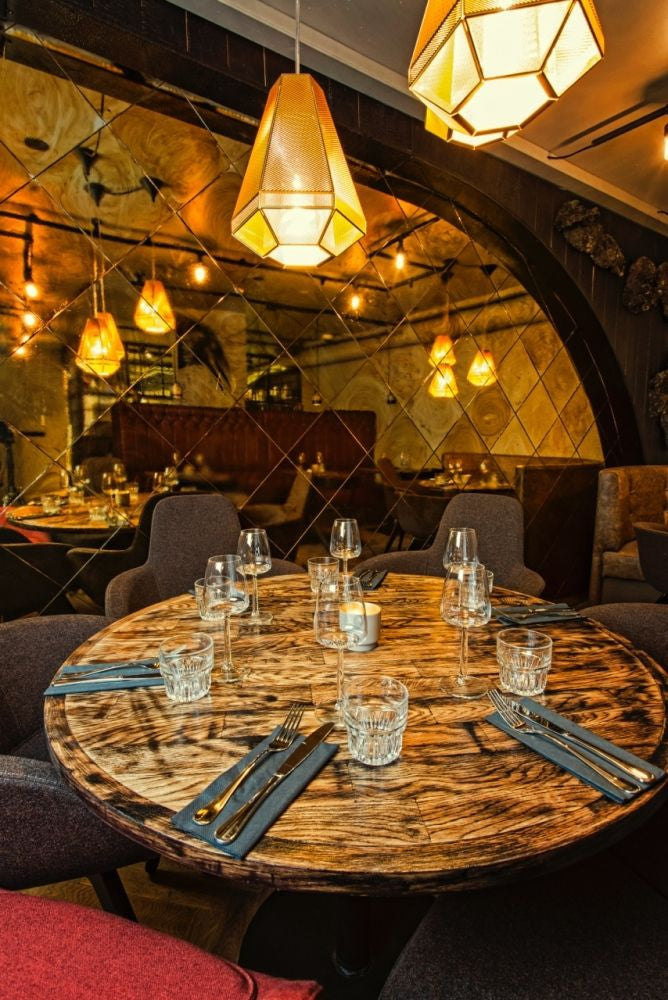 Rainbow Street
Everything is easily accessible from the heart of the city. Wander a few steps away to the great Hallgrímskirkja Church, cool restaurants, local bars, coffee shops and artisan workshops and galleries. Enjoy easy access to nightlife and entertainment.
Look at your places downtown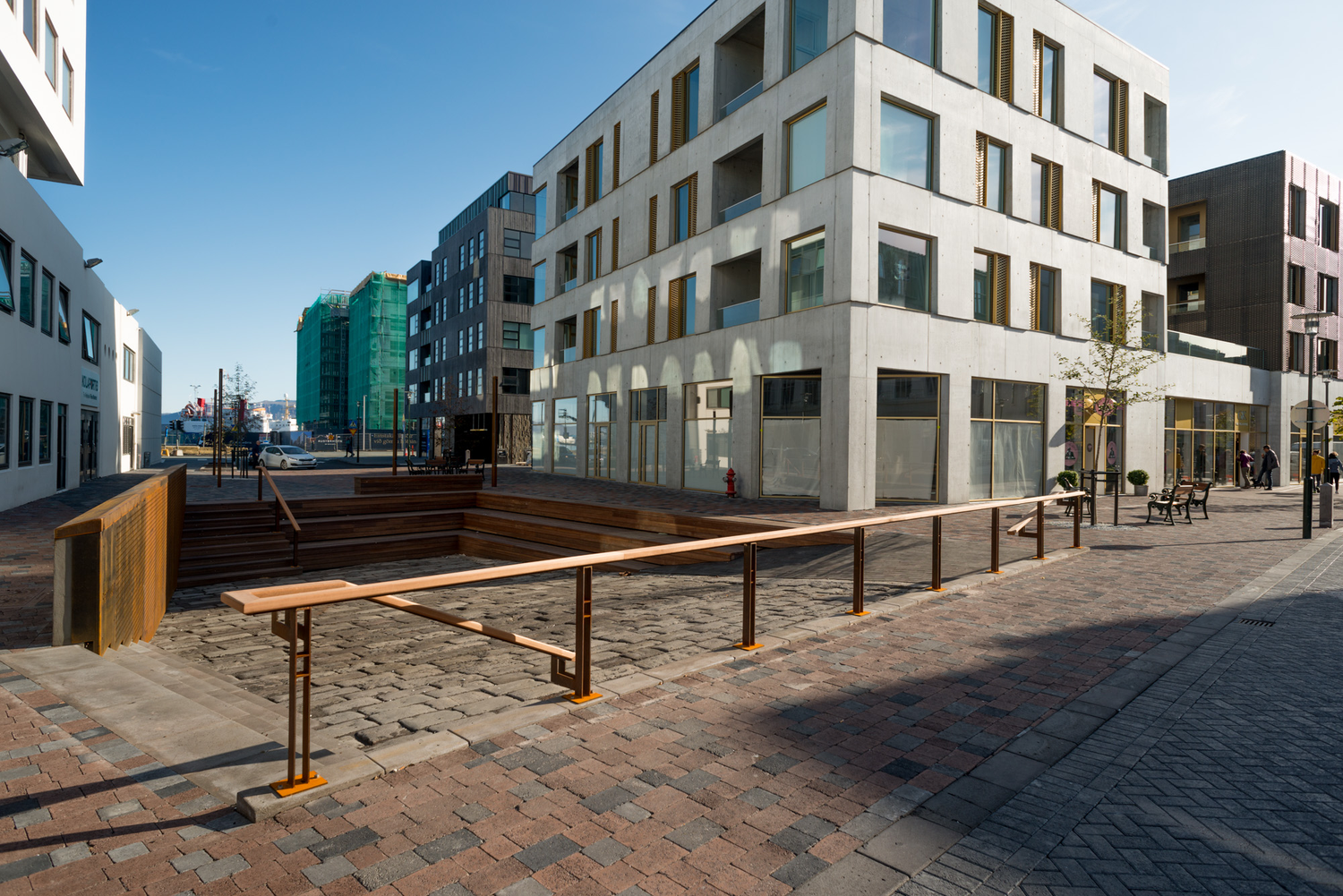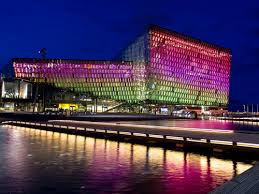 harbor square
By the old harbor surround. Vibrant area in the oldest part of Reykjavik steps away form the parliament, the music hall, cool restaurants and live music bars. Heart of the nightlife.
Look at your places in the center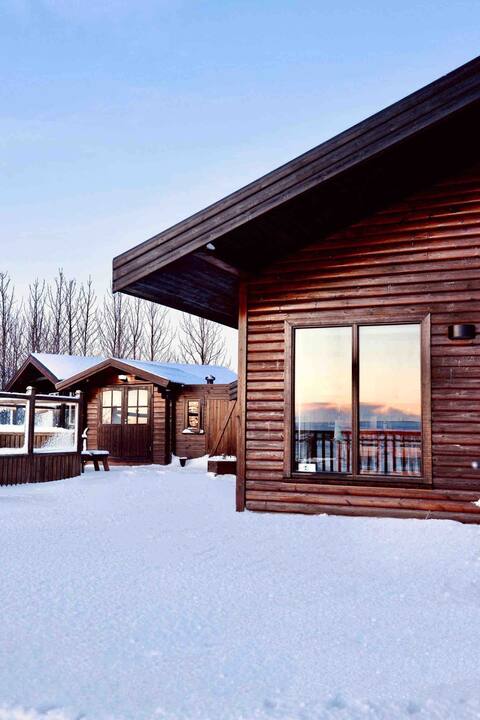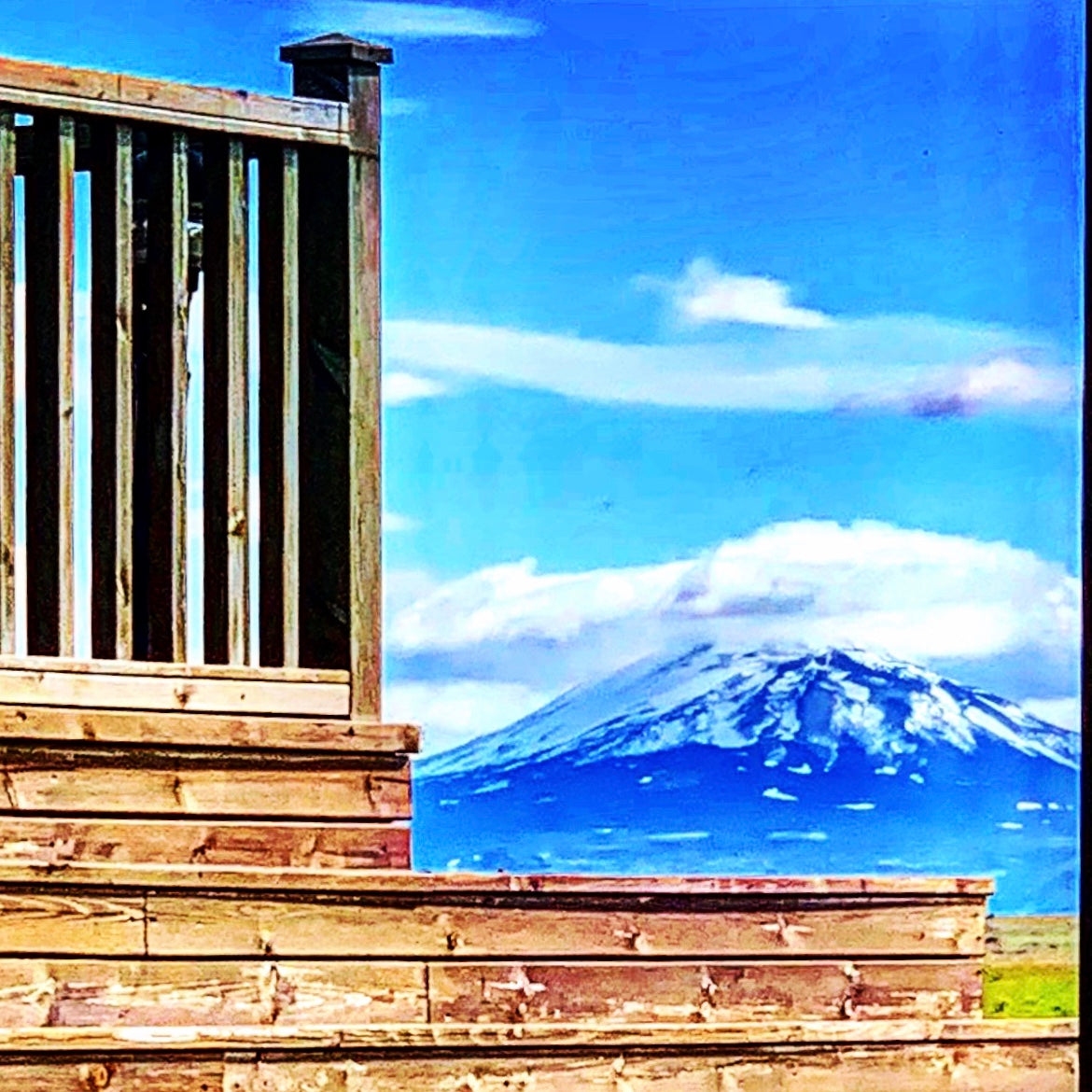 Cottage on the south coast
Secluded cottage, centrally located for south coast attractive places to explore. Guests in Reykjavík receive a special offer.
Take a better look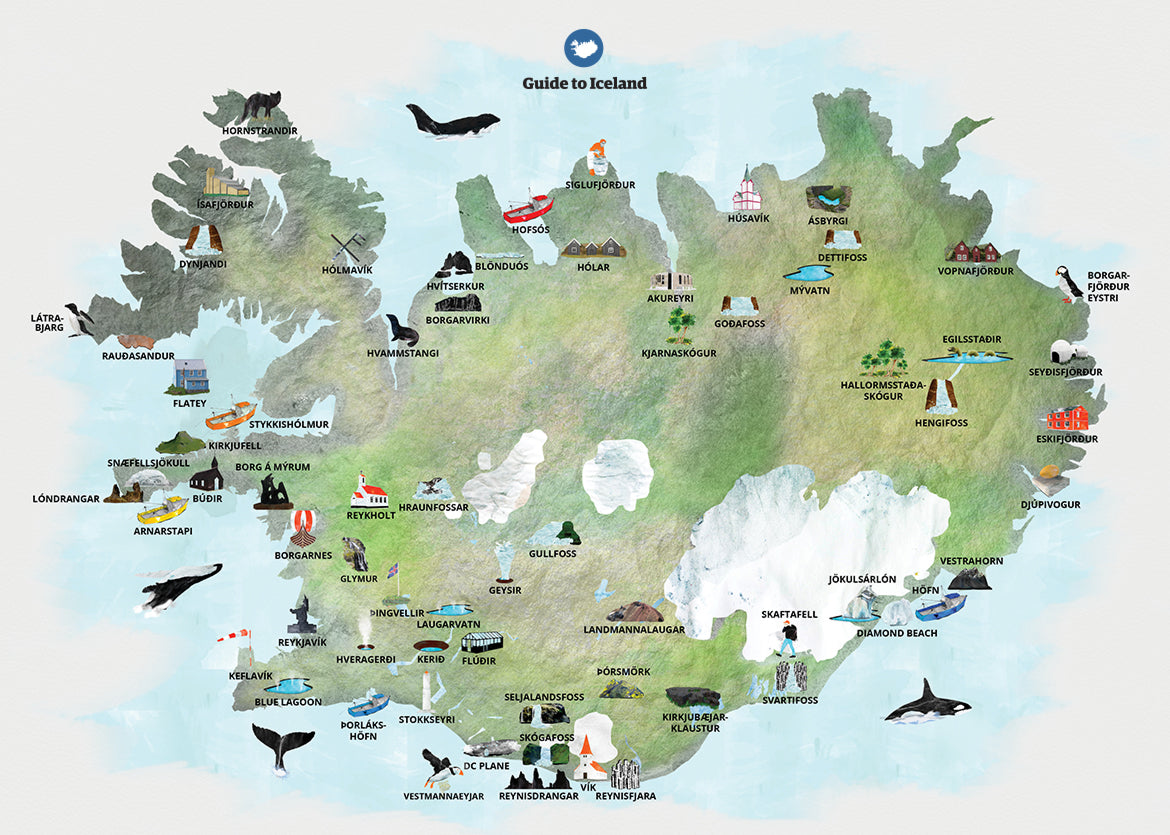 Quick view
Quick view

REYKJAVIK PENTHOUSE SUITE